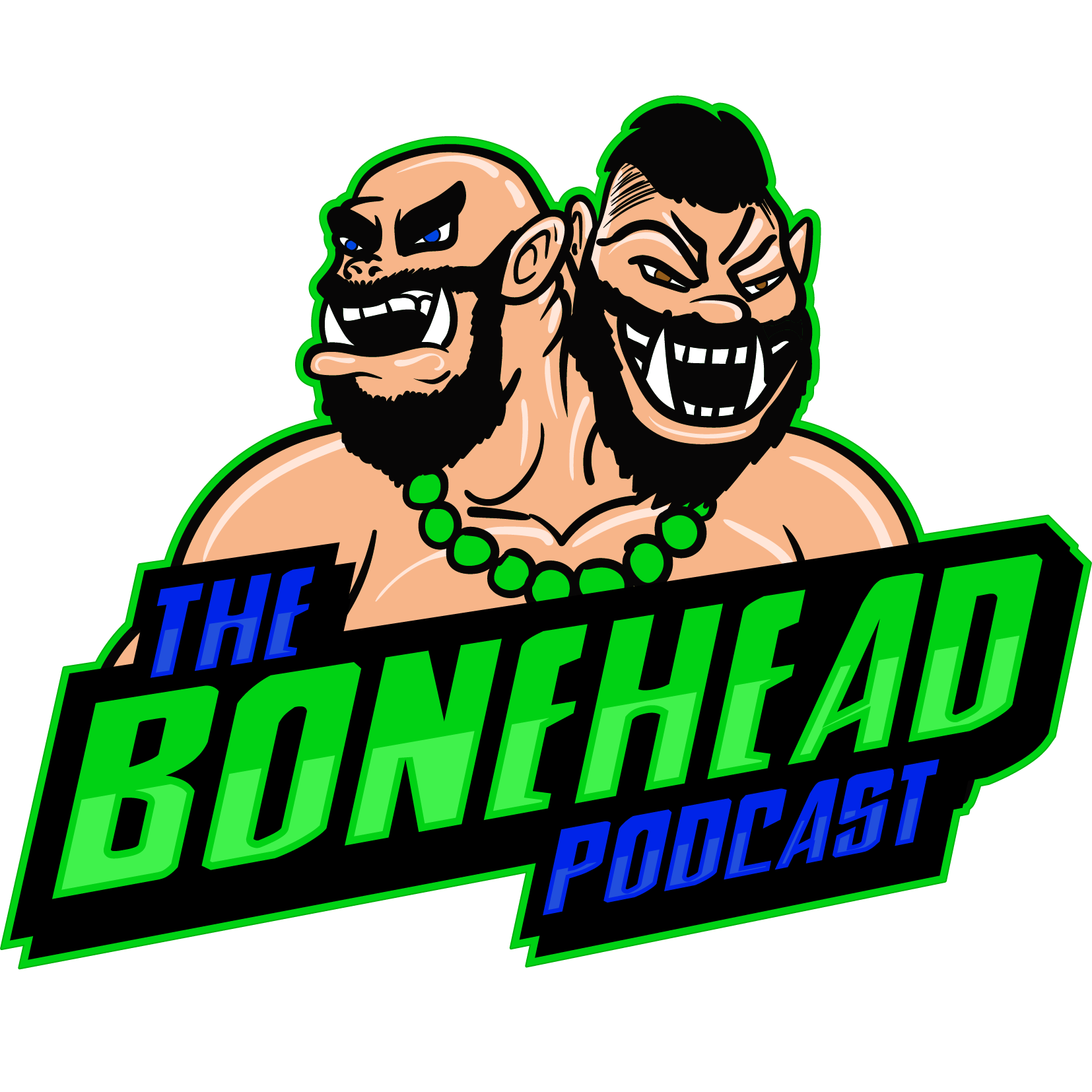 Hey Everyone,
We're working together with Rob from North Wales Carnage Cup to run a Blood Bowl Short Story Competition!!
Main prize: Maelstrom Mats custom pitch (your design), *and* work with us to produce an audio version of your story!!
Rules:
- Submissions in by the end of September
- 3,000 recommended word limit
- PG-13 
- Has to be about Blood Bowl
Rob is working on some Black Library support for judging - otherwise it'll be down to him, myself, and Bloodtithe Ben!
Let us know if you have any questions - otherwise... get writing!!!
Ben