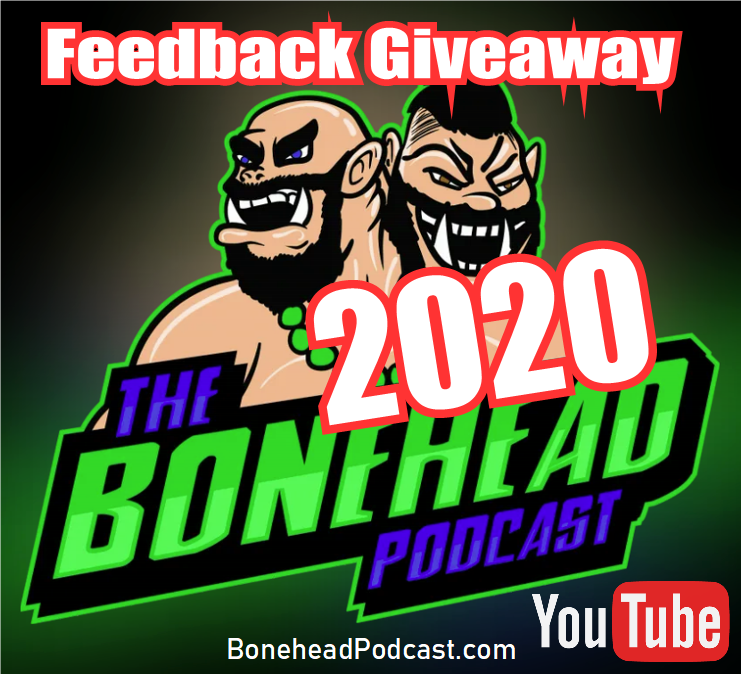 Hey Everyone,
Just wanted to give a heads up that we're doing a giveaway for a new Winzor Chog Kroxigor mini! We want to get some feedback on what you all like/don't like about the show, and what you think we can do better!
https://docs.google.com/forms/d/e/1FAIpQLSckT-m38Cn_seRwu8-o_uMDB4BF13Tj2qHbN8zNr5NHAwO4og/viewform?vc=0&c=0&w=1
If you complete the google form above, we'll select a random entry when we record the next episode (on Monday 11th), and they will win the Kroxigor!
*If you're not comfortable sharing your email address then please let us know how to get in contact with you if you win!
Thanks!