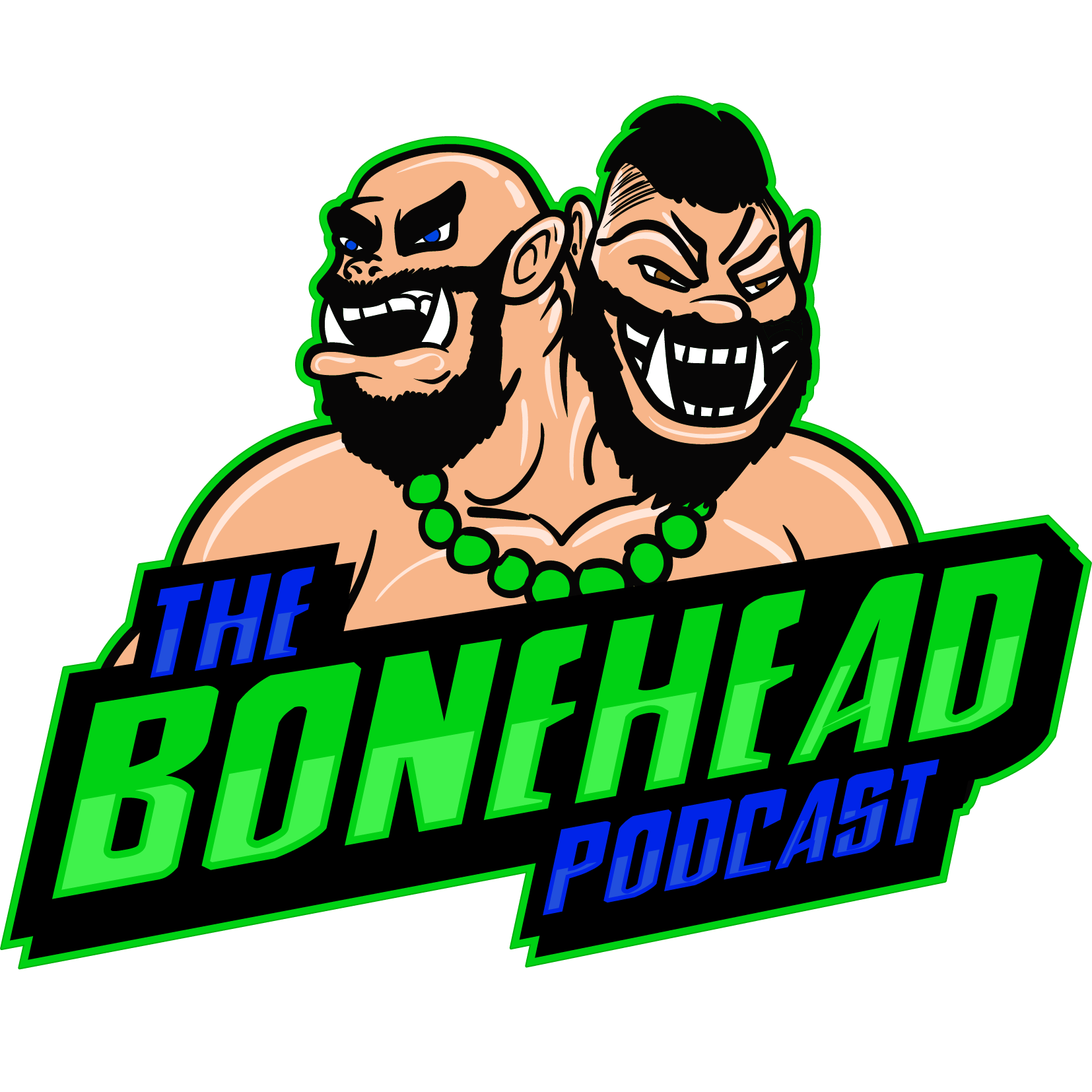 Welcome to Episode 1 of Roster Rumble - the participation competition from the Bonehead Podcast!
You send in Blood Bowl rosters to us, we pick some of our favourites and using the science of TheoryBowl - we argue about who would win!
This week I'm joined by "Bloodtithe" Ben to discuss lists from George Christodoulou and MarkP!
Don't forget you can still submit rosters to us!
Thanks for joining us!
Ben