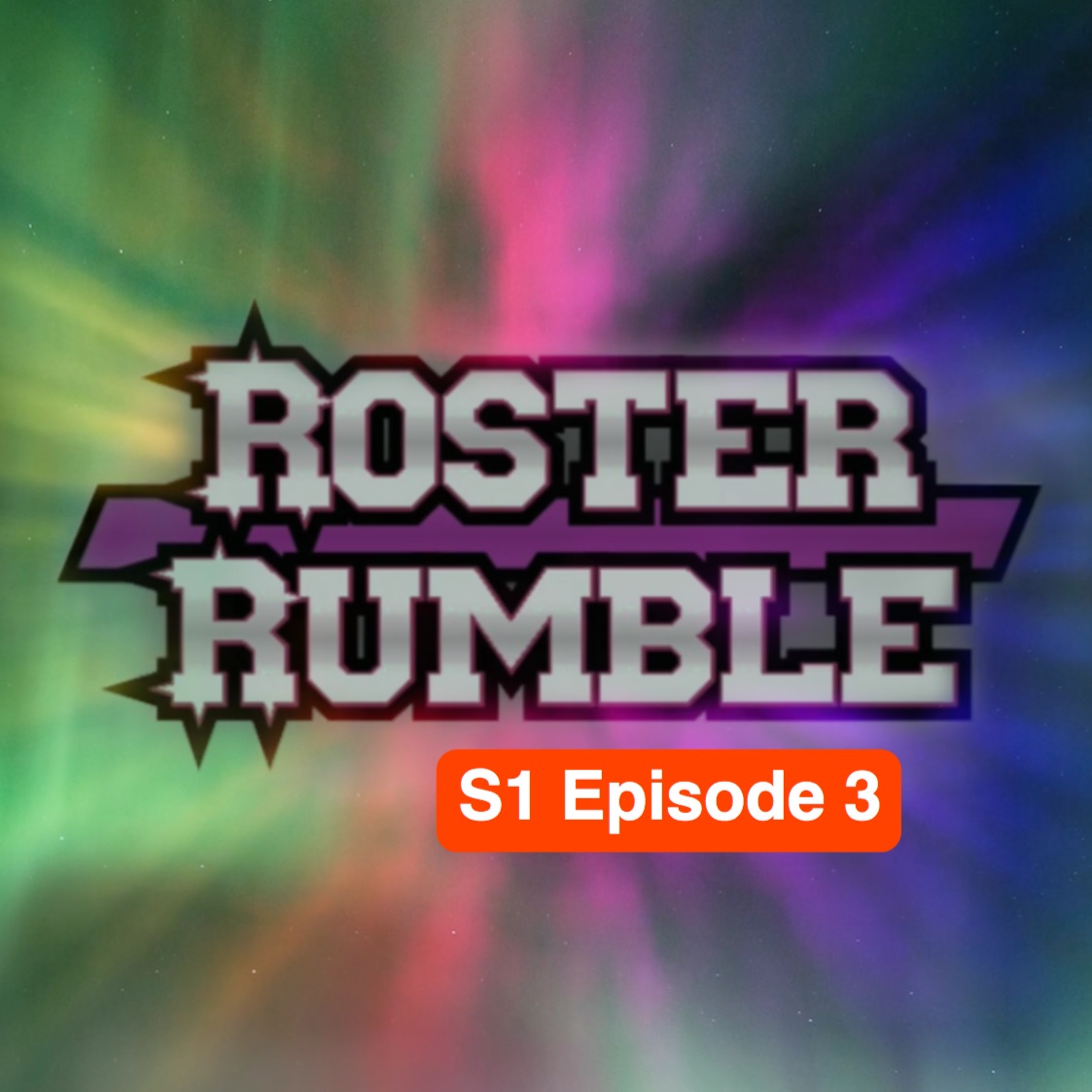 Welcome to Episode 3 of Roster Rumble - the participation competition from the Bonehead Podcast!
You send in Blood Bowl rosters to us, we pick some of our favourites and using the science of TheoryBowl - we argue about who would win!
This week I'm joined by "Bloodtithe" Ben to discuss lists from Xavier and JayZ33!
It's Ripper's Goblins vs Bomma's Ogres in a Star Stunty Special!
Don't forget you can still submit rosters to us!
Thanks for watching,
Ben